N.B:

We will officially release extended and updated policies by the 5th June 2020 to reflect the national health & safety laws and recommendations as it relates to the COVID-19 pandemic. If you wish to book a shoot before then we will send you our working policies via email.
* protocols for social distancing, sanitation and wearing masks on-set
* limitation as it relates to numbers of attendees allowed on set
* pause on most event photography services (no photography of private parties, receptions or social club events)
* digital payments are encouraged (you can currently pay via bank transfer, MMoney and with your credit/debit card via PayPal) (more options coming soon)
* to encourage online payments, we waiver the processing fee for PayPal
Ensure your corporate or promotional event is well documented and shared with the world. Event photography records not just the venue, decor, and cause of the event but the people that were there, the fun that was had and many of the special memories and moments shared. It's an excellent way to showcase your brand, community and social involvement.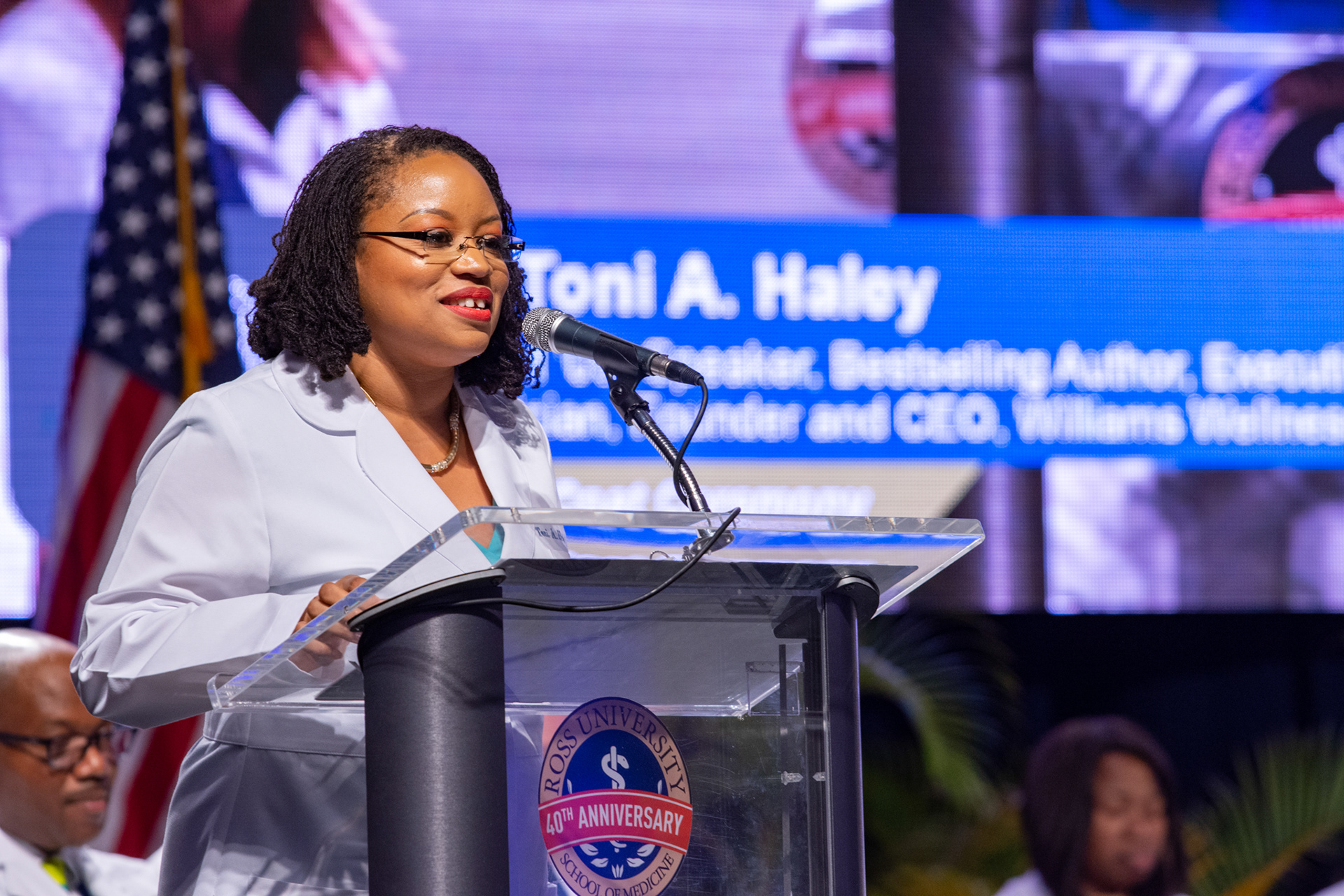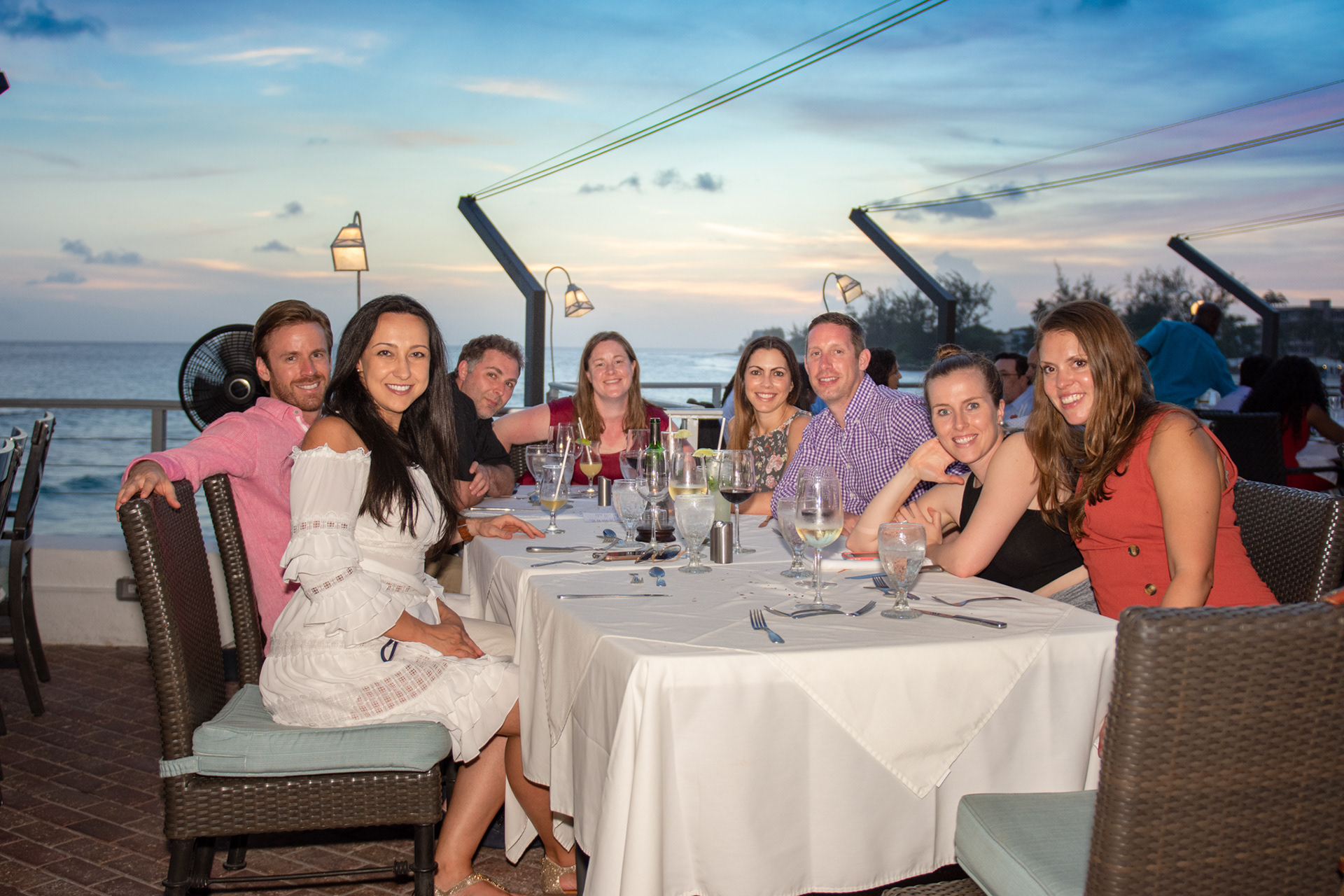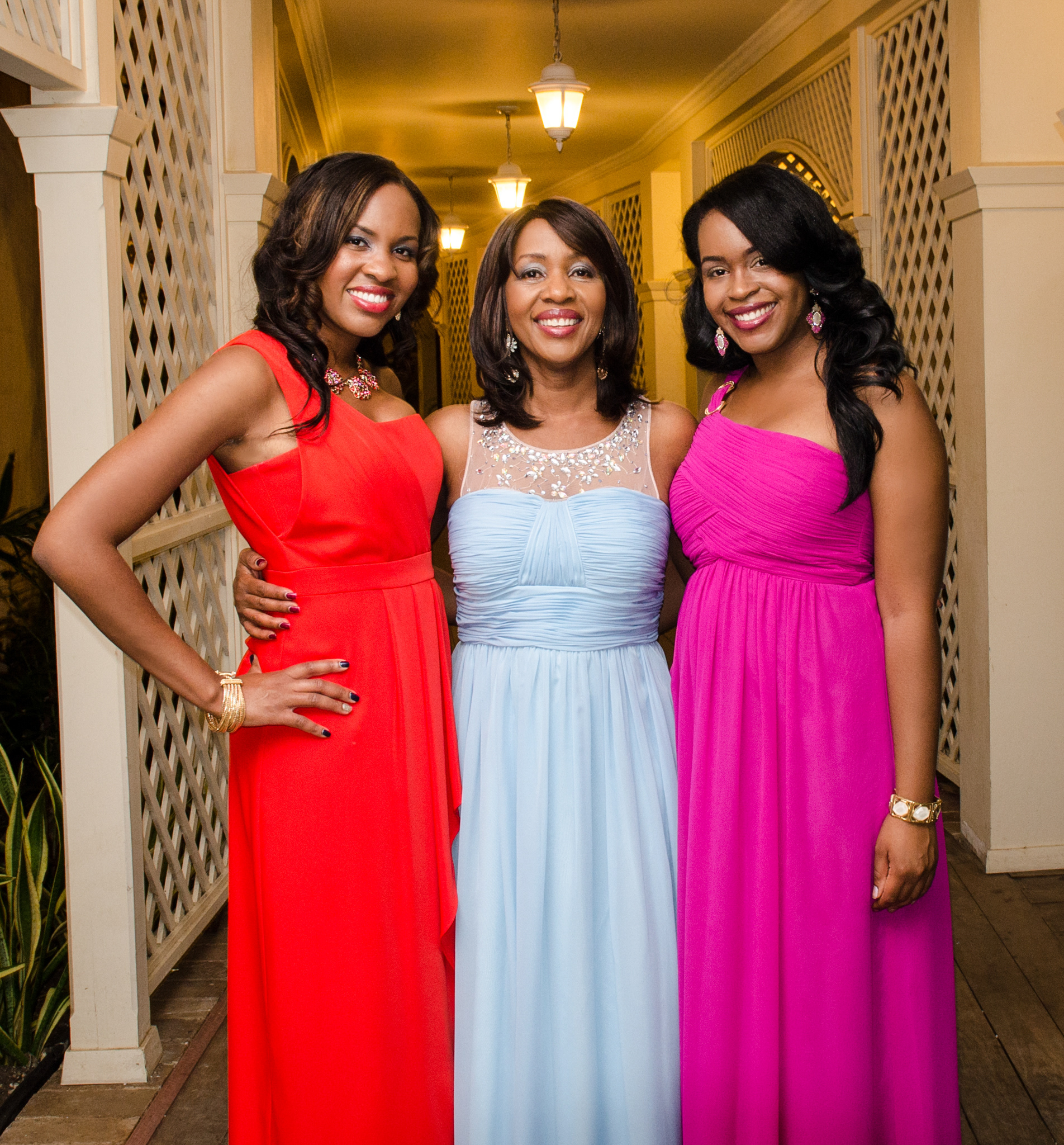 Standard Event Coverage 
$200/hr
* Coverage by 1 photographer (in some cases, also 1 assistant)
* Rush Delivery of 5-10 images (within 24 hours) 
* All remaining images delivered within 10 days
Premium Event Coverage 
$320/hr
VIP Event Coverage 
$800/hr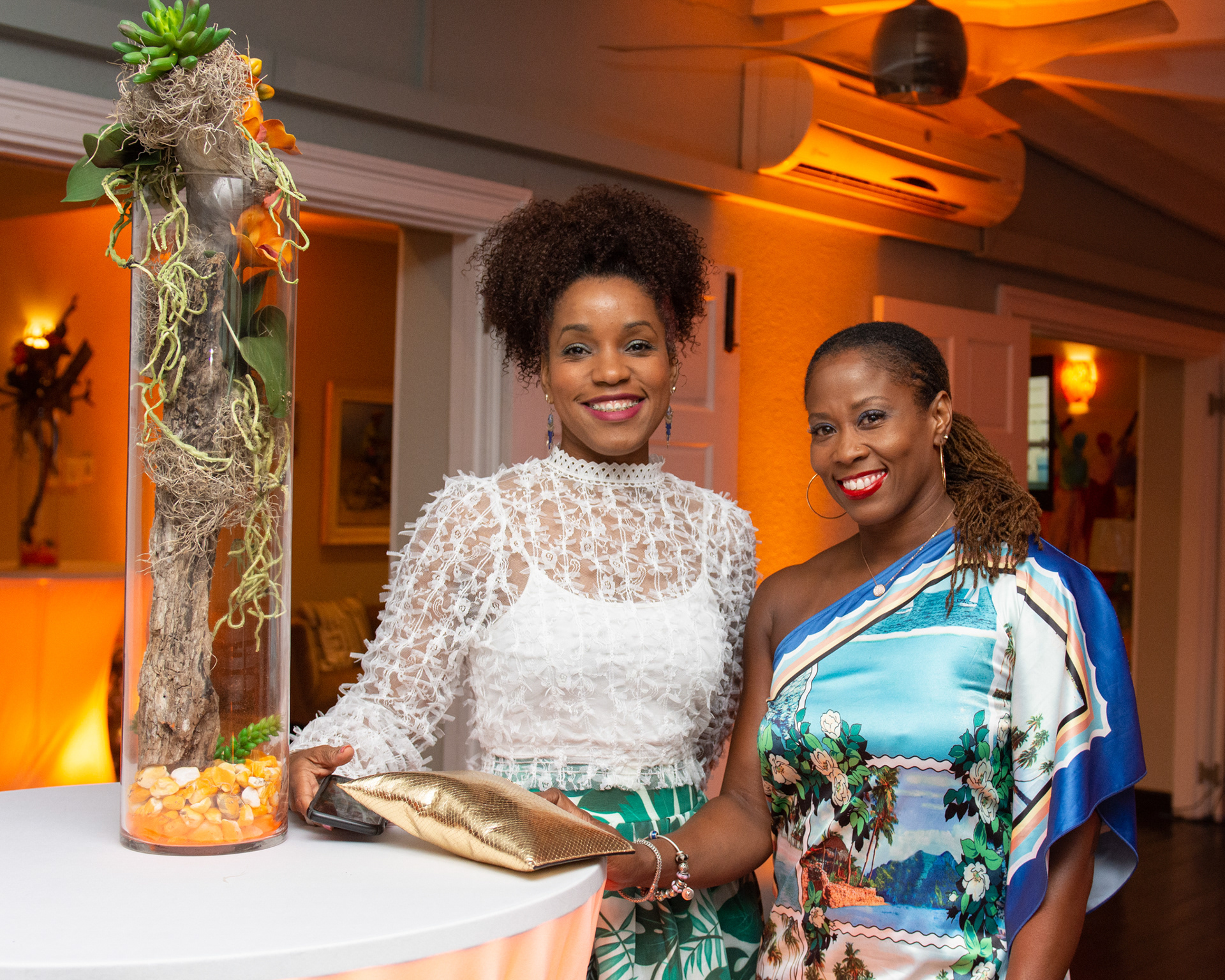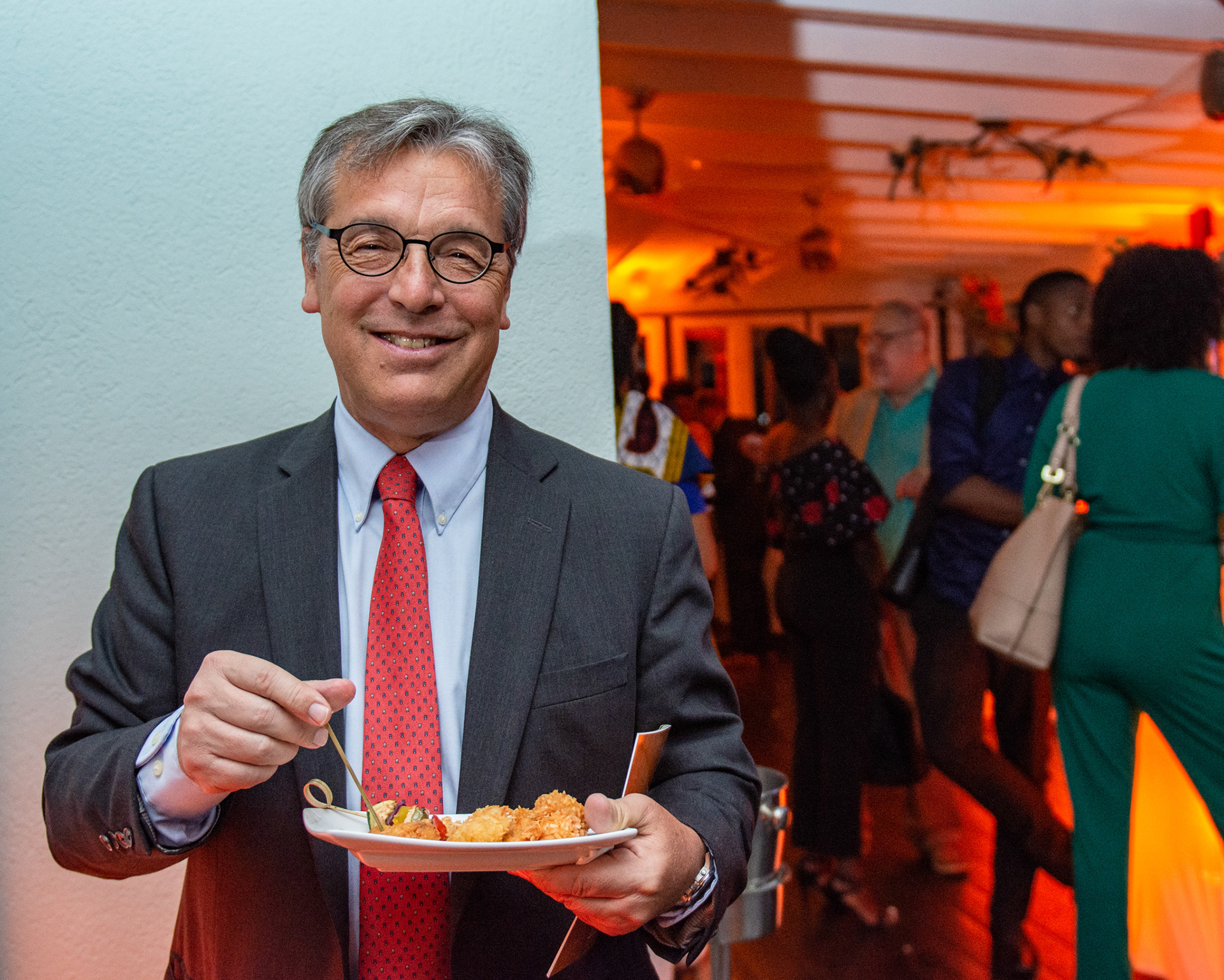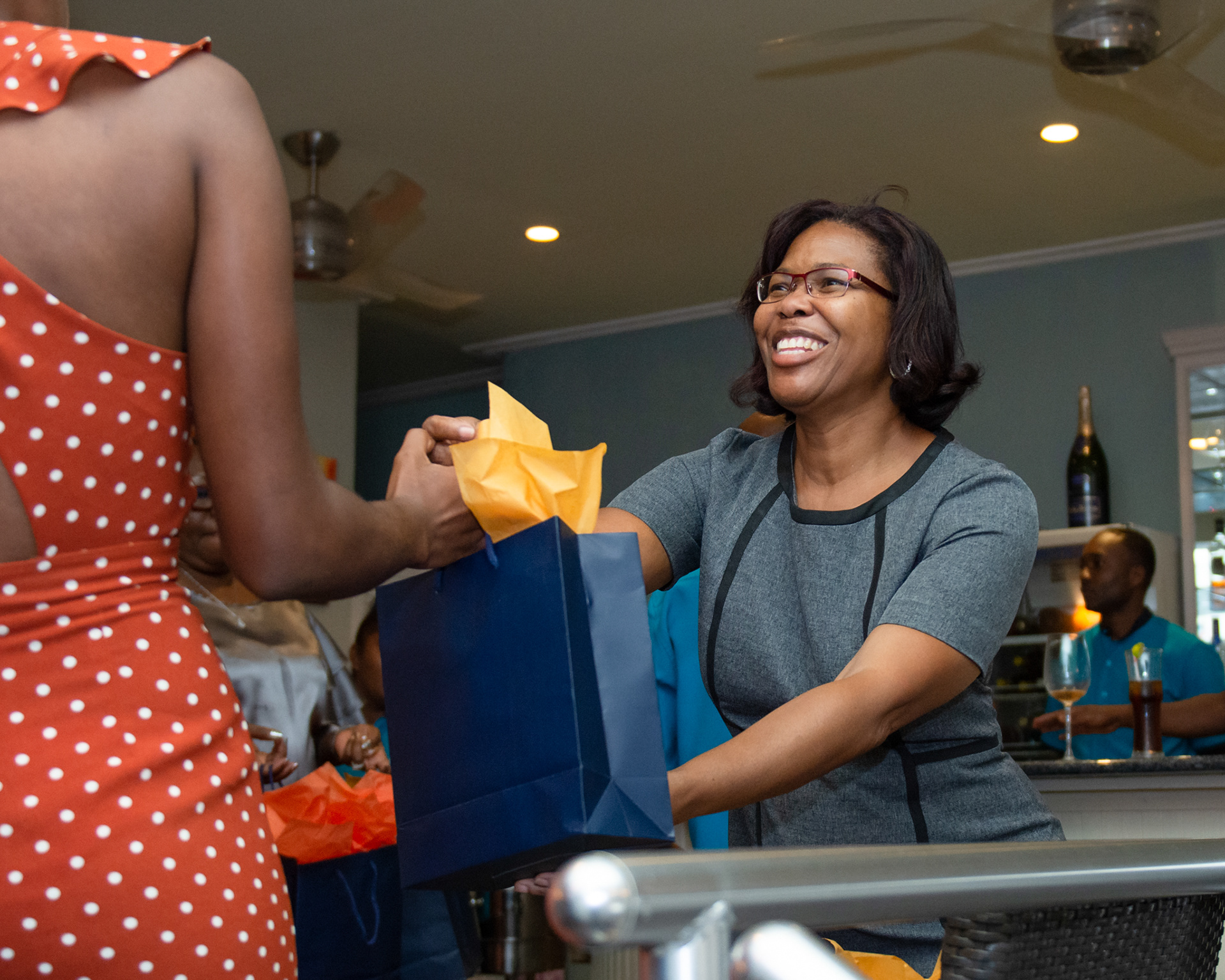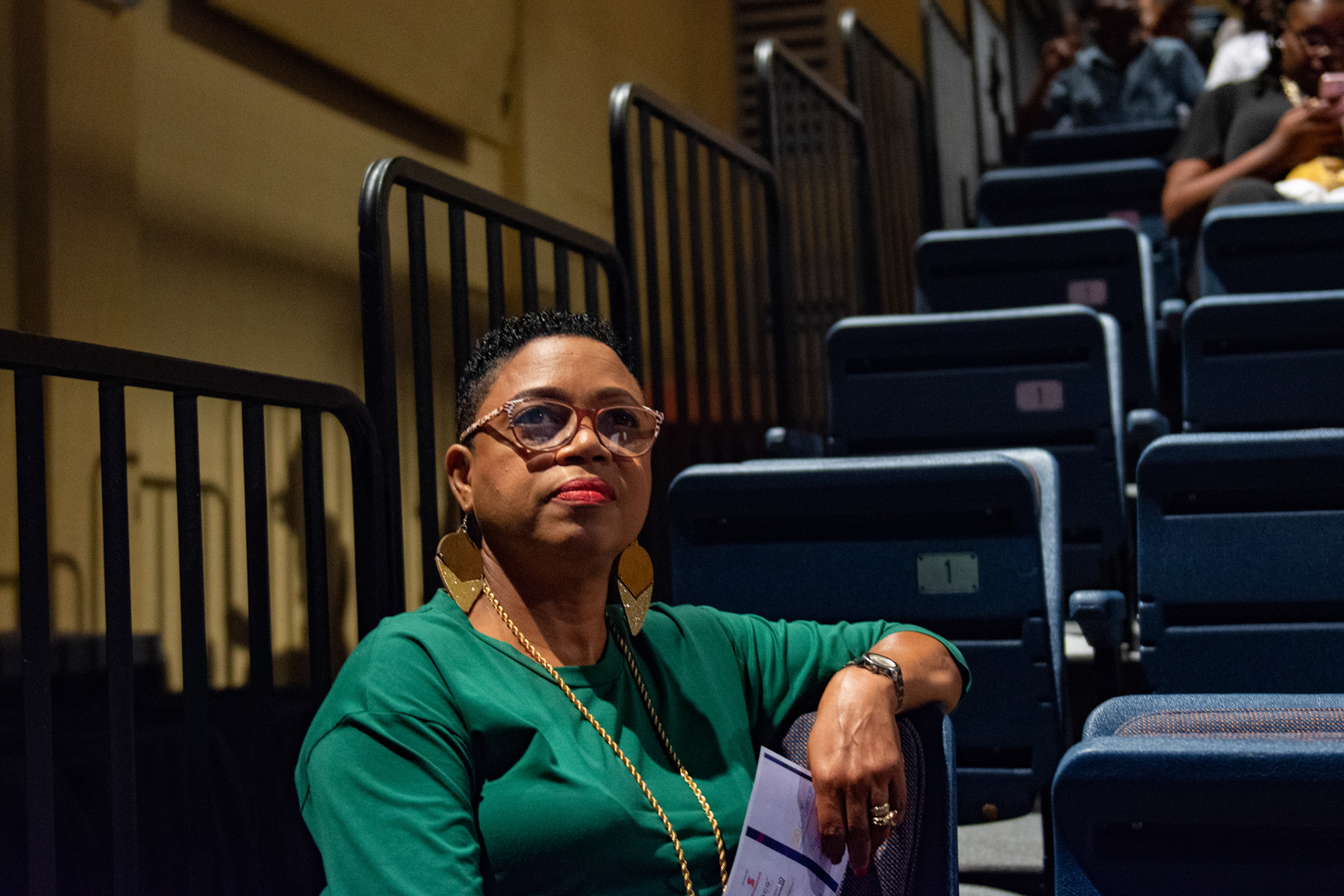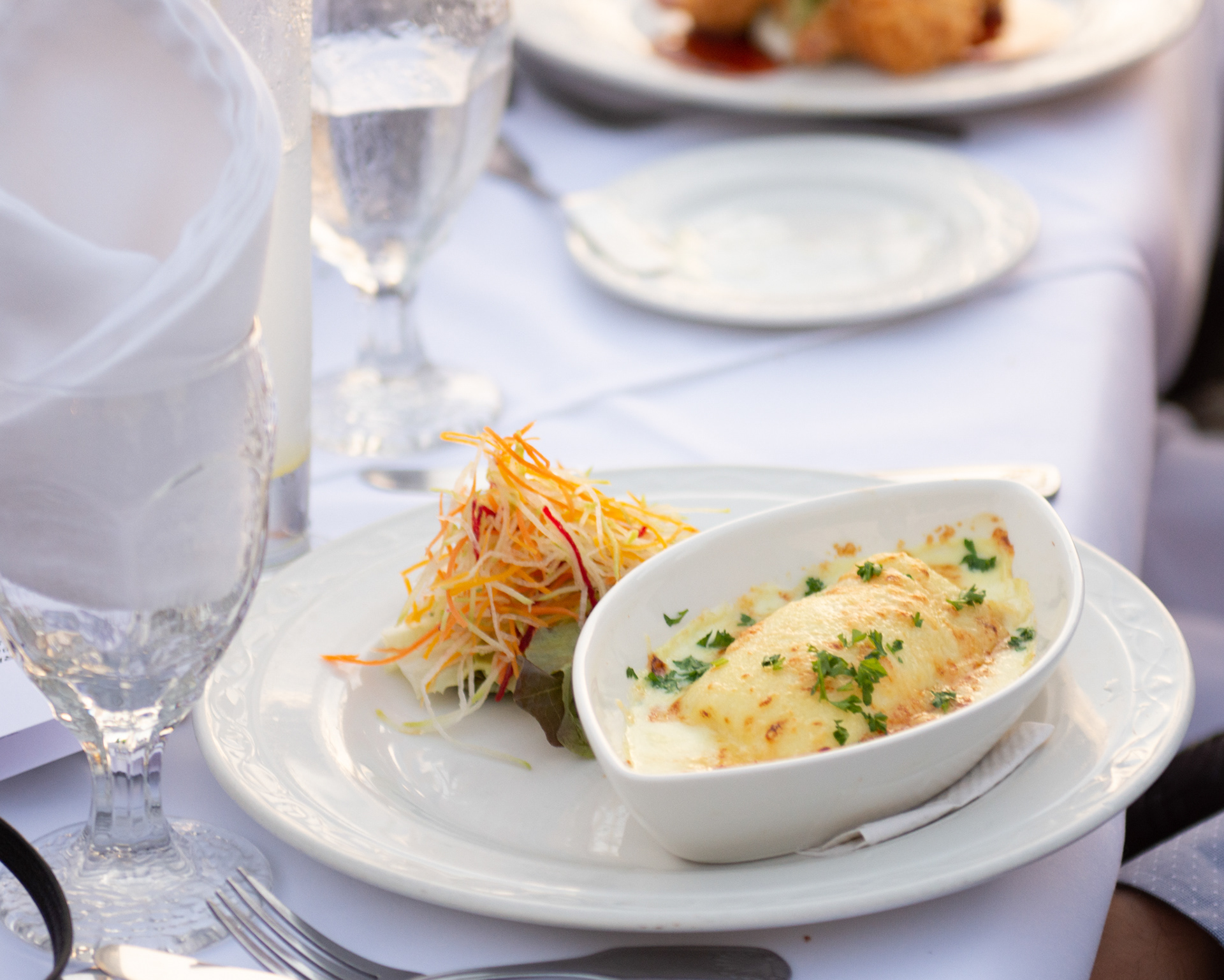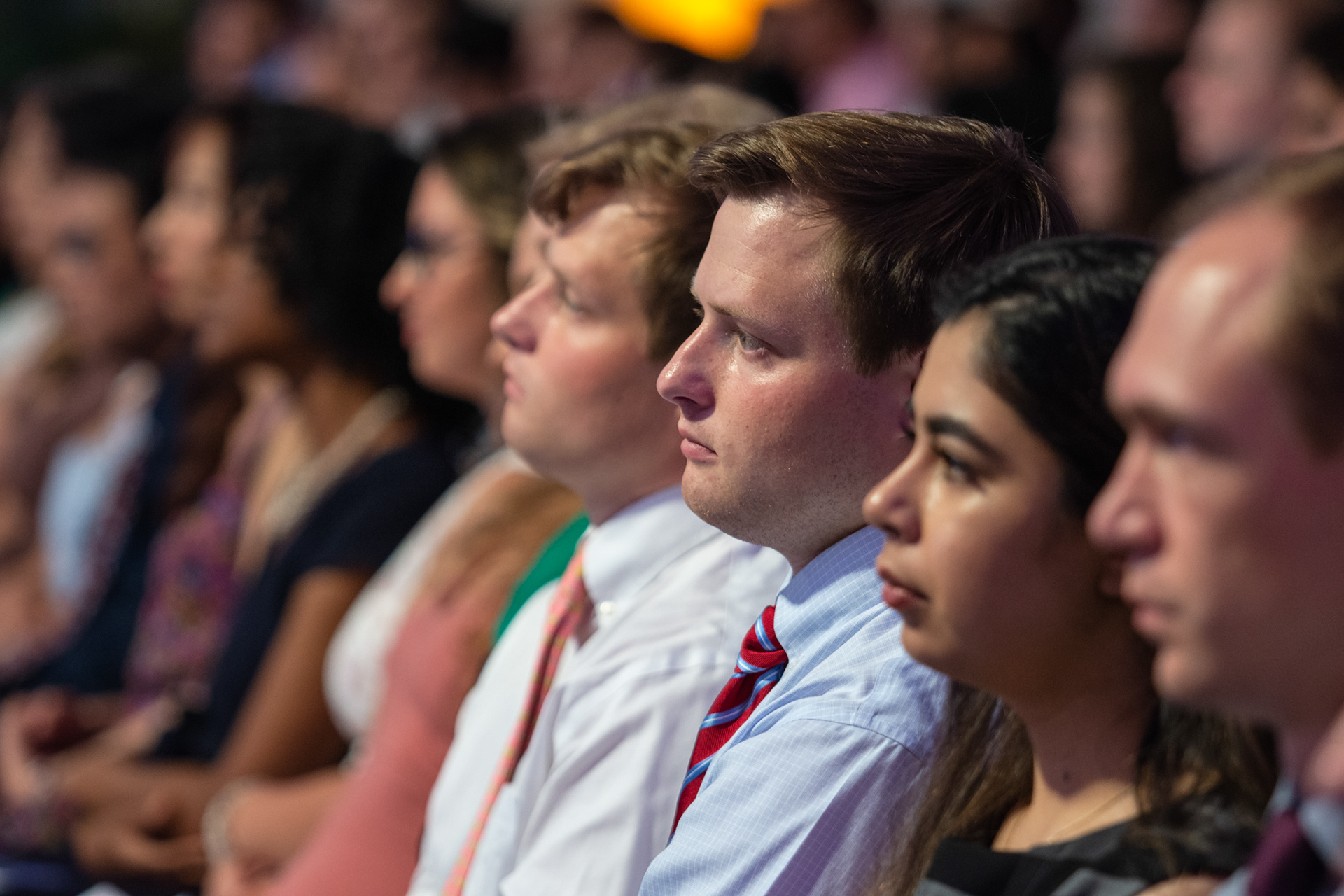 Additional Product Offers
print prices do not include framing, mounting or albums however such service can be customised and included upon request
​​​​​​​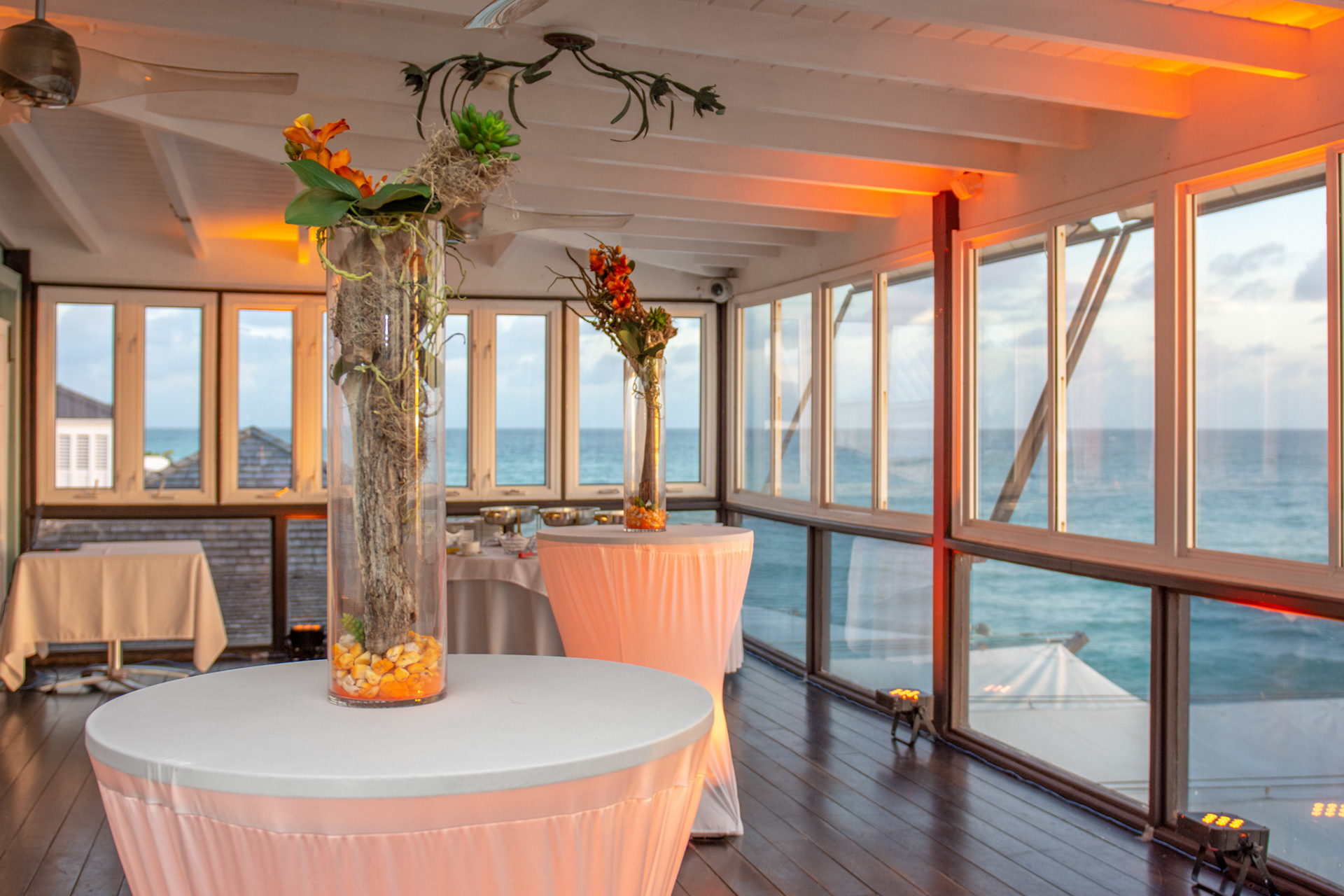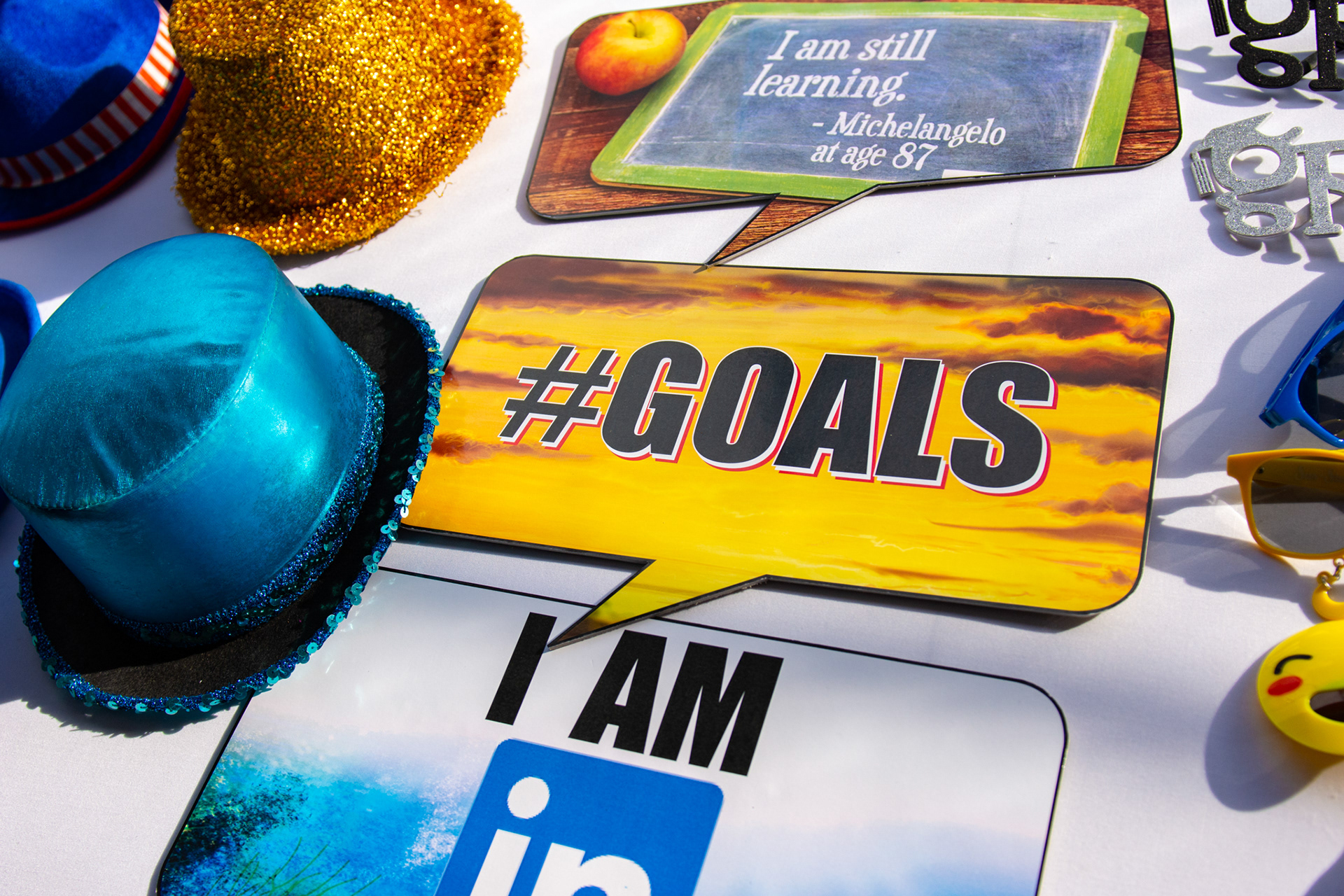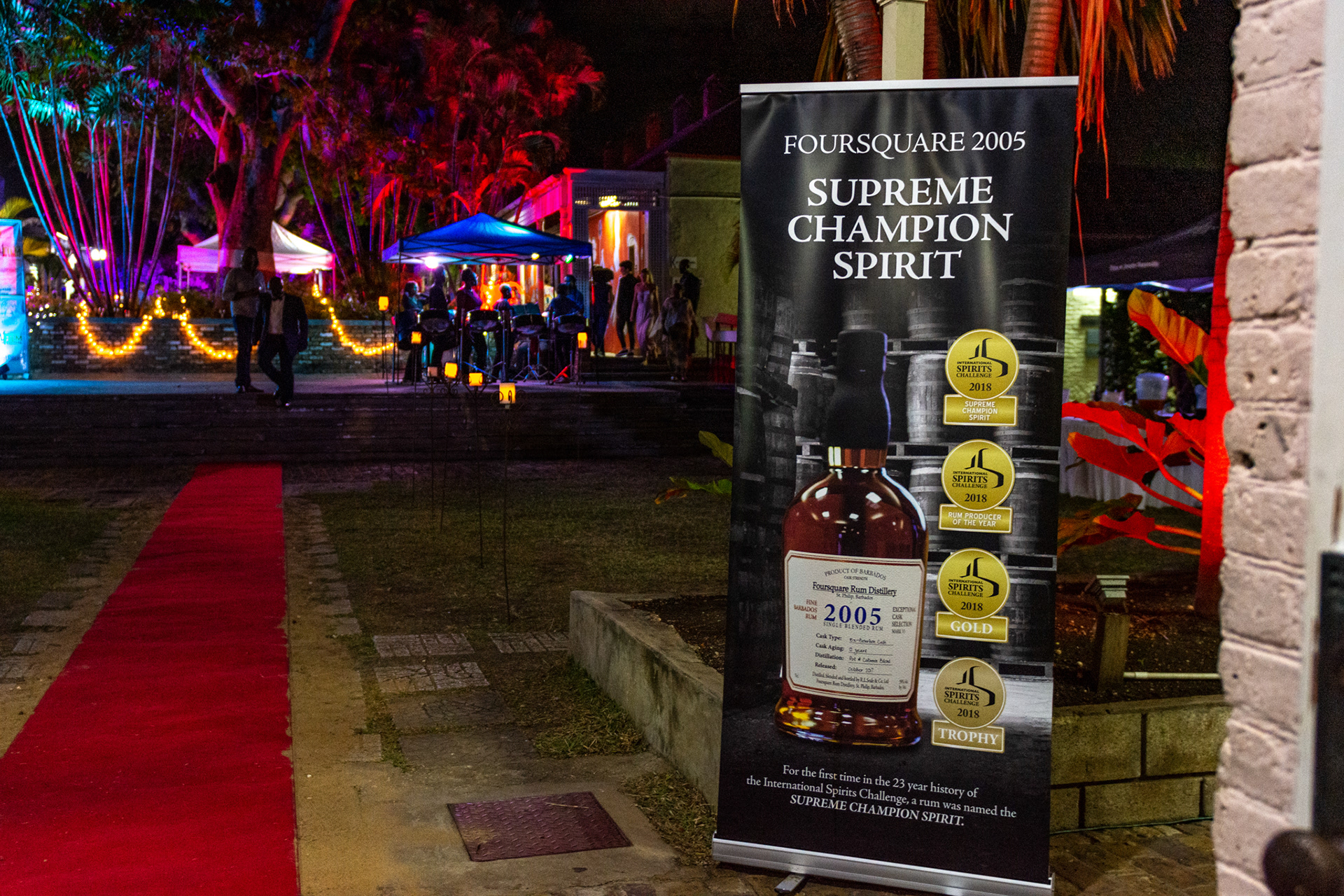 Unless otherwise agreed in writing, all images are licensed to clients for commercial non-exclusive web use and print use.
Unless otherwise agreed in writing, our standard service & product policies apply.

1.) If you haven't already, please fill out our inquiry form below, please indicate the date of your event so we can see if we are available.
2.) Next let's schedule a time to chat. We offer a complimentary service consultation so we can get to know about your event and discuss how best to capture it. (This consultation is available at no cost and requires no commitment to purchase.)
 Also feel free to shoot us an email or give us a ring anytime.
last updated 26th May 2020